Sneed Yacht Charters.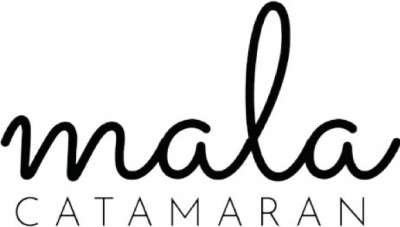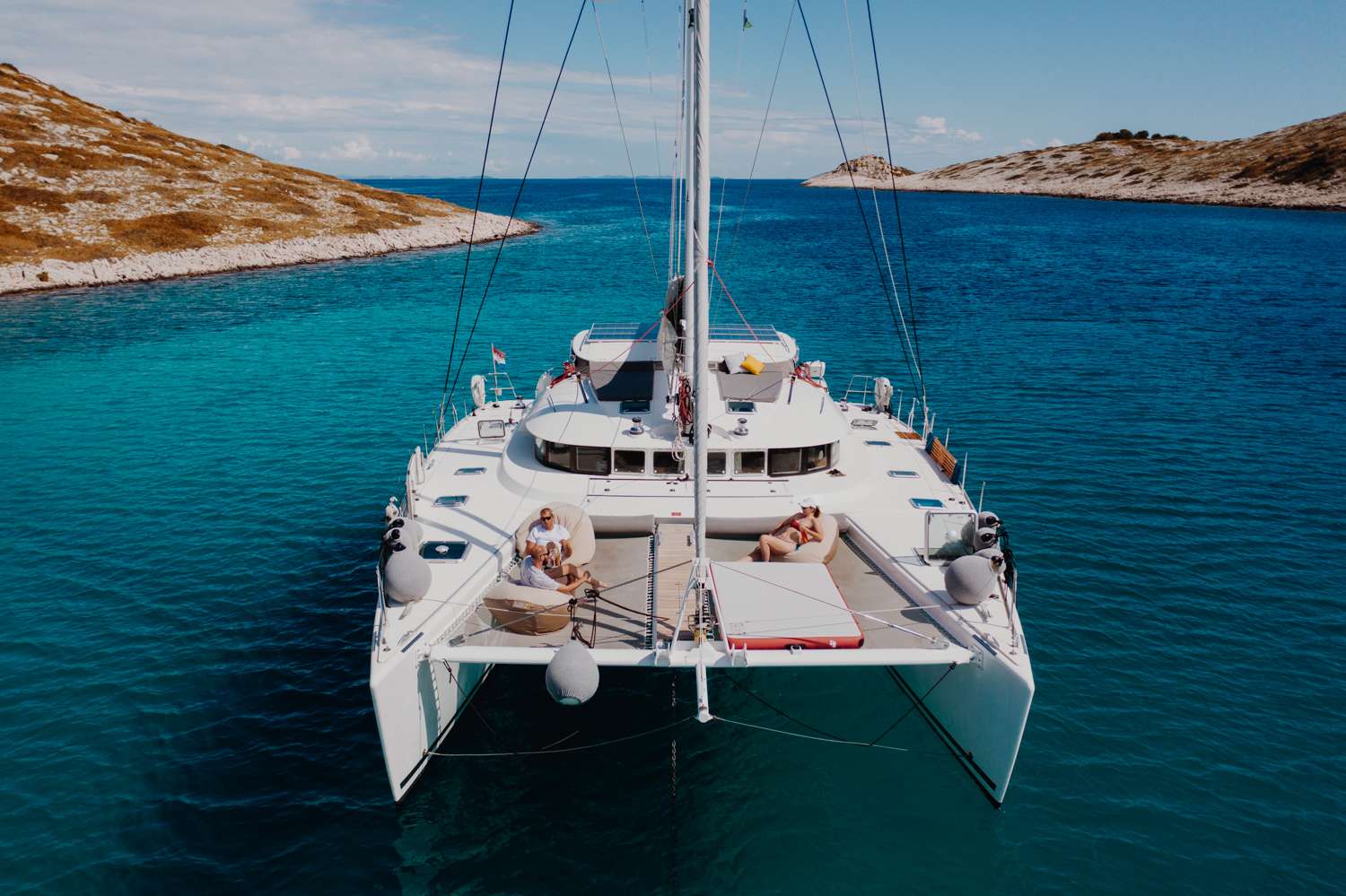 A sailing vacation on catamaran Mala is all about freedom.
Freedom to choose what you want to do, where you want to go, what you want to experience.
You get a unique custom-made vacation on which you can choose from a whole range of
places, sites, local dishes and outdoor activities.

Watch Mala's video here: https://www.youtube.com/watch?v=6vB6BLlBcFQ

Sneed Yacht Charters.