Sneed Yacht Charters.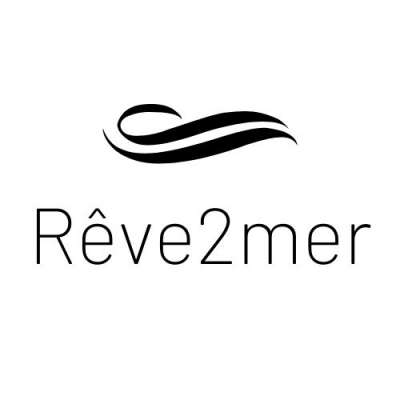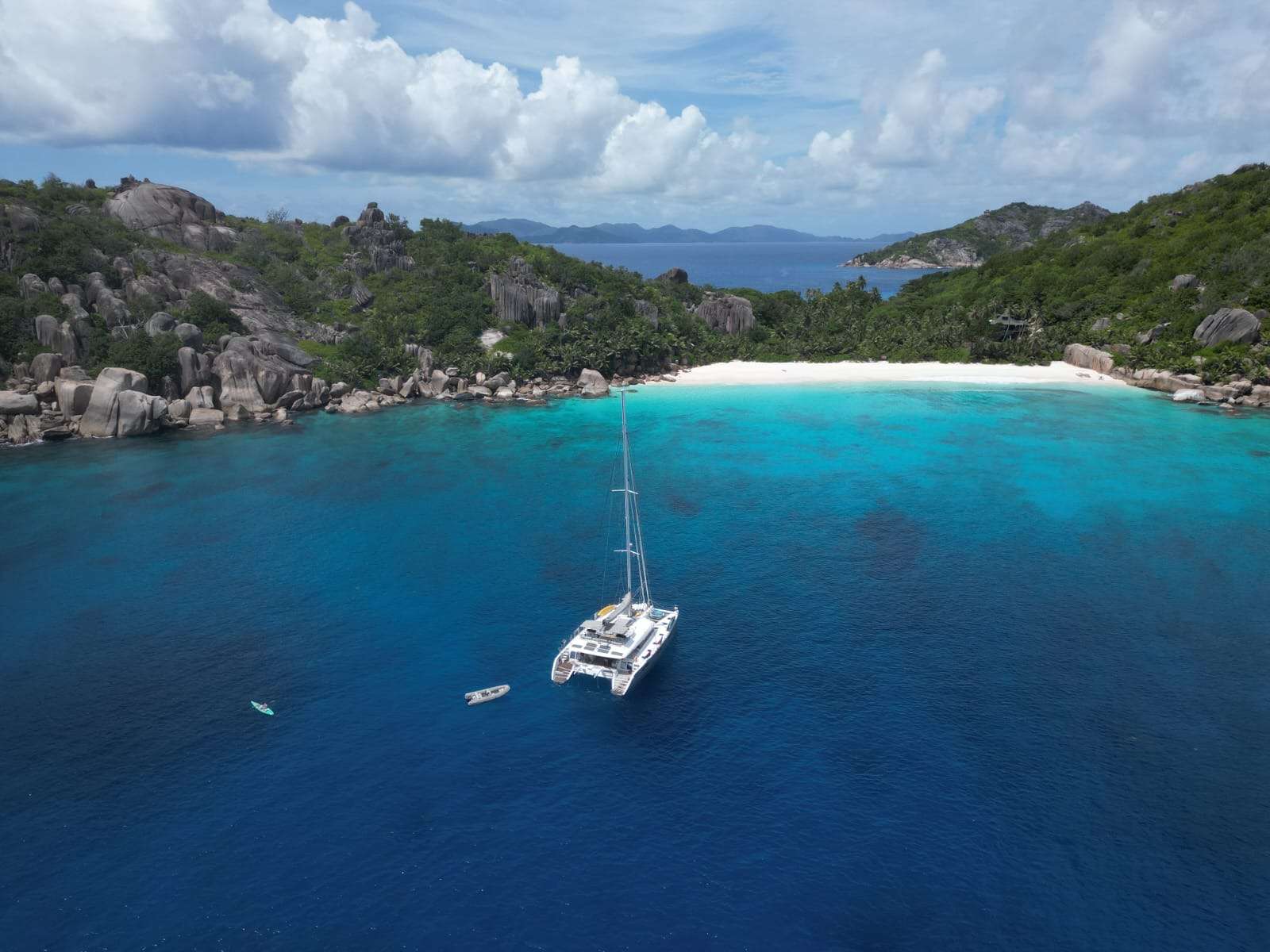 Designed by naval architects Van Peteghem Lauriot Prévost (VPLP) in close collaboration with the Lagoon design office, the 620 offers innovative solutions that respond to the expectations of today's recreational sailors. Robustness, comfort, performance and a wide choice of facilities.

Large central panoramic saloon, a shaded aft cockpit and sheltered flybridge. The ocean view with its 50 shades of blue is an integral part of the decor, the perfect getaway.

Fully air-conditioned, its wooden interiors in beech harmoniously combine luxury, space and light.

4 double cabins each equipped with a "King size" bed and private bathroom disposed around a huge lounge / kitchen.

The heart of life on board, it offers its guests an unprecedented volume and space with a superb panoramic view of the sea.

You will appreciate its large cockpit – ideal for an "al fresco" dinner – and its deck arrangements, an unparalleled relaxation area with large spaces reserved for sunbathing.

Rêve2mer is a catamaran that is resolutely elegant and laid-back, offering the best in ocean cruises.

The rear skirts offer easy access to the boat and allow you to practice all water sports or simply to take a dip in the crystal clear water around your anchorage.

On board the Rêve2mer, you will be welcomed by a crew of 3 whose professionalism and finesse will make your cruise a unique adventure.

Accustomed to sailing all the seas of the world, your captain, skipper and hostess will help you discover the treasures and flavours of each stopover.

The beauty of the anchorages, the kindness of the inhabitants, the magic and the splendour of the islands will do the rest !
Sneed Yacht Charters.