Sneed Yacht Charters.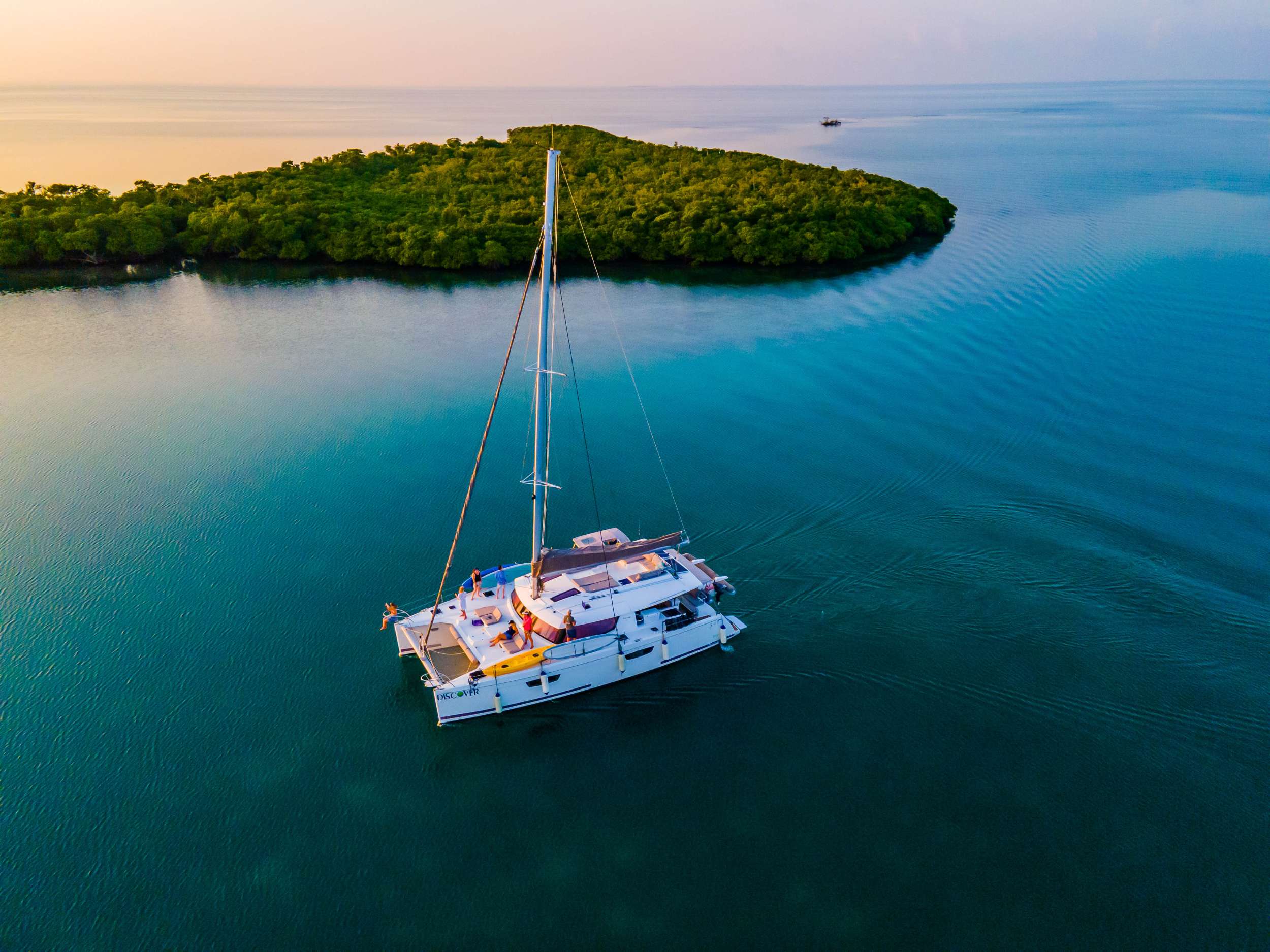 Accommodations:
5 Double Cabins along with a smaller single cabin, suitable for a single person or two children. Each cabin has a dedicated washroom with an electric head. Large groups can also use the two bow cabins accessible from the deck. All main cabins have their own AC controls along with various lighting options.
Sneed Yacht Charters.