Sneed Yacht Charters.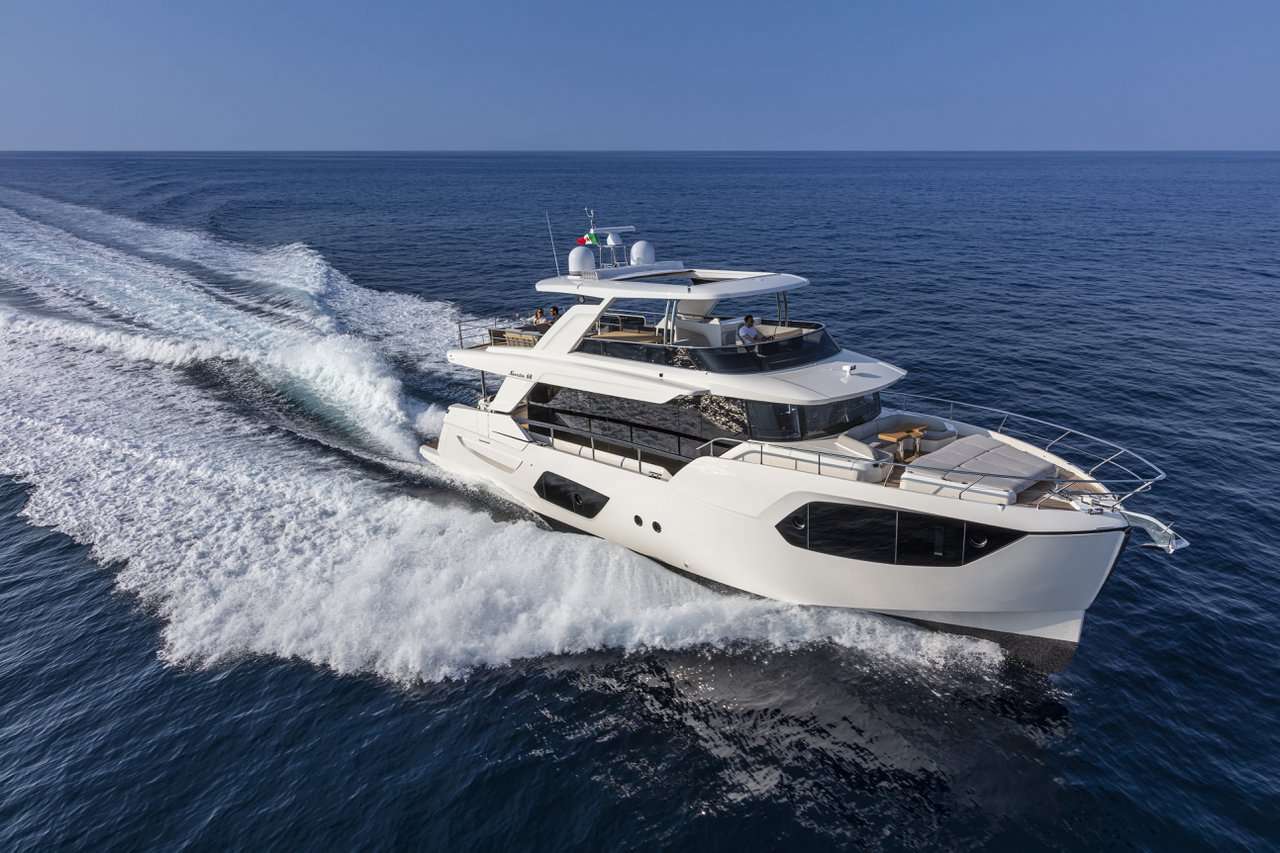 Accommodations:
One twin cabin can be converted into a double bed cabin.
Three spacious bathrooms offer enough space and privacy. Twin beds share a bathroom, whereas two are ensuite to the double rooms.
Each cabin has a hair dryer, bath and beach towels, and beddings with single duvets on each bed.
The main features of the galley are a TV in all cabins and the salon, a microwave in the kitchen, a washing machine and a dryer, a Miele wine cooler and a barbecue grill on flybridge for absolute pleasure.
Sneed Yacht Charters.