Sneed Yacht Charters.


QUEST GUESTS COMMENTS
March 2022
Annabelle & Nestor,

Thank you so much for taking care of our family this week. All the good food, drinks, and beautiful sights were amazing! Annabelle, we cannot say enough about how great your were with our girls and you are one of the sweetest kind hearted people we have EVER met. Thank you for showing that love to us, especially our girls, they will be talking about you forever.

Flexibility of our schedule
Food - trying new things
Drinks were on point
Knowledge of area
Themed nights
Willingness to serve
Beanbags on the front of the boat
Making us feel at home
Annabelle's sweetness :)
Nestor's fun evergy and vibe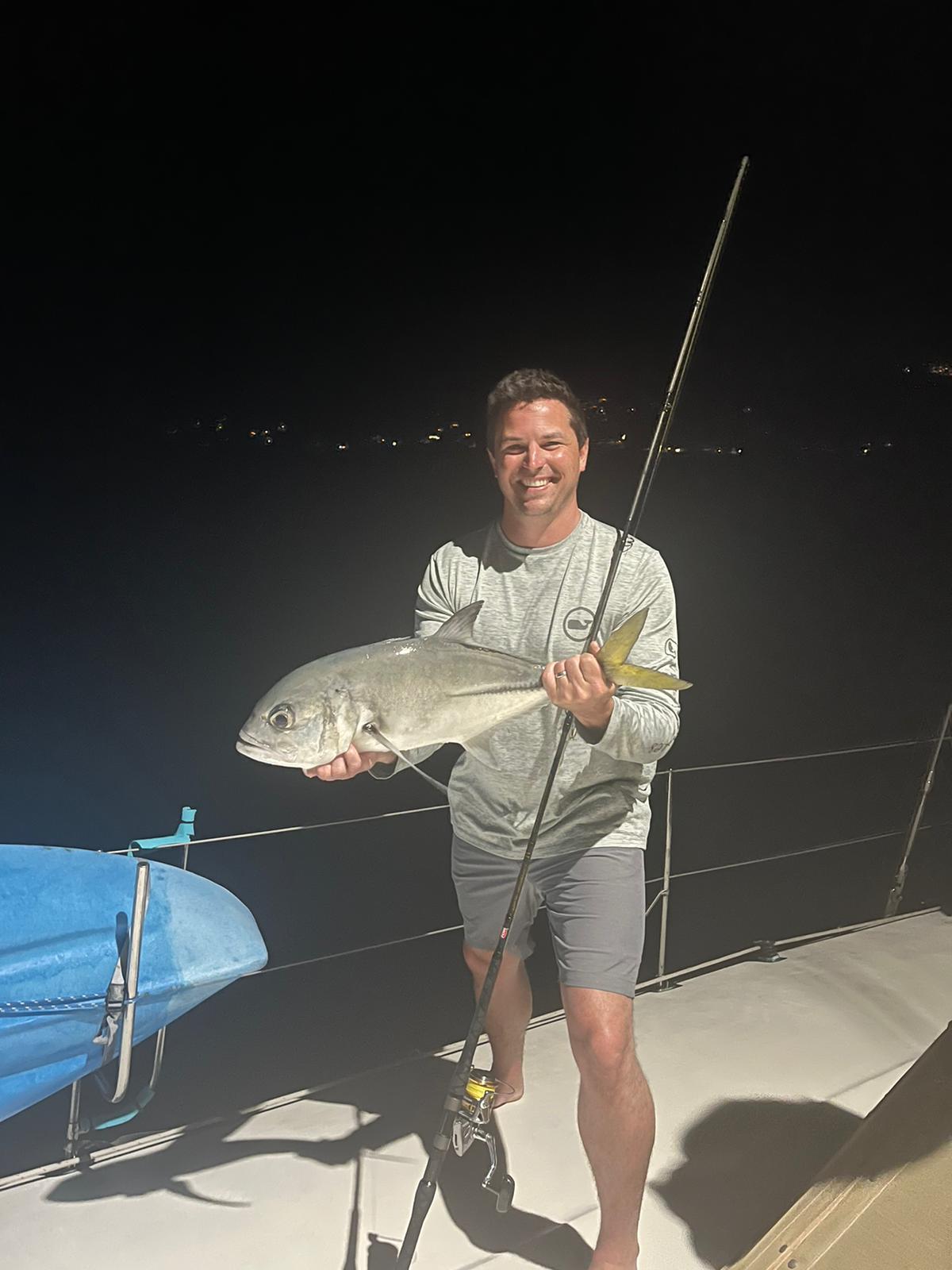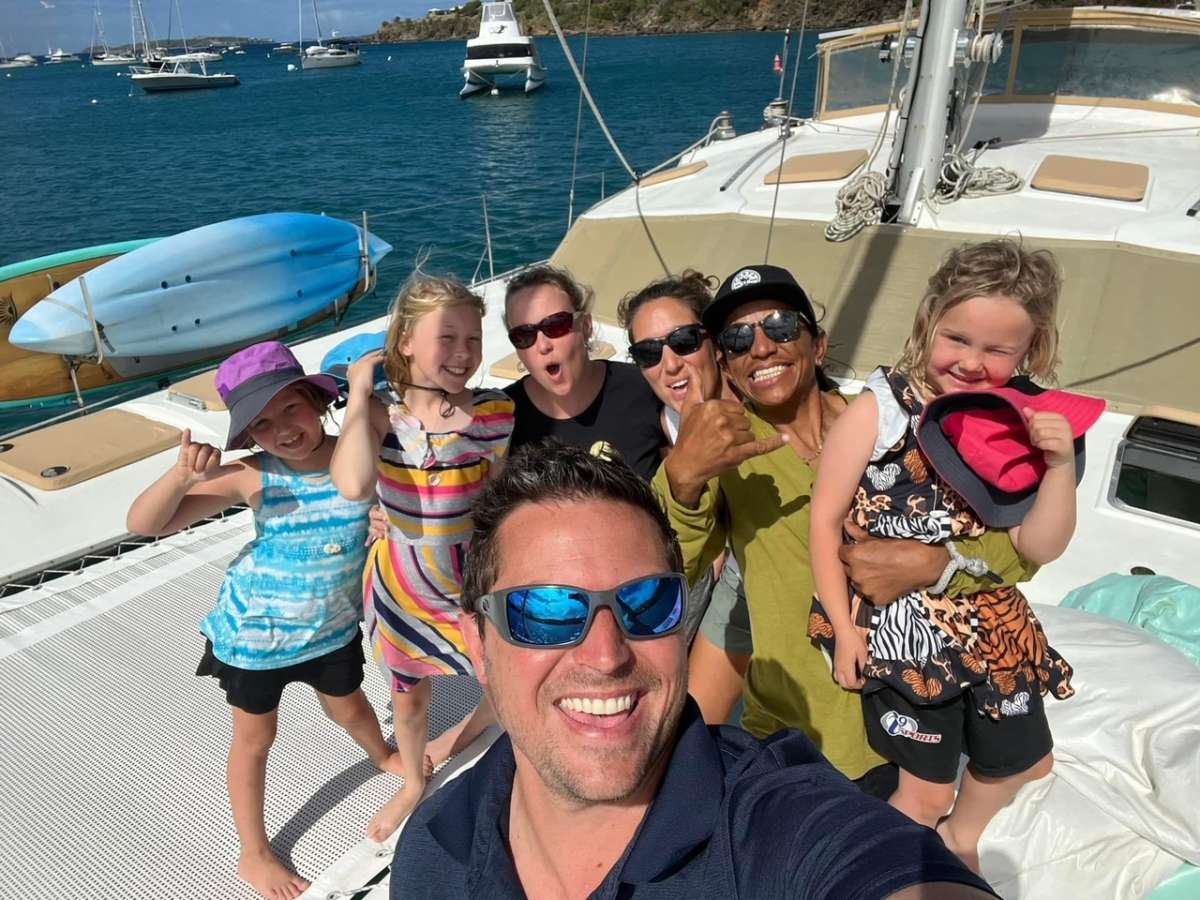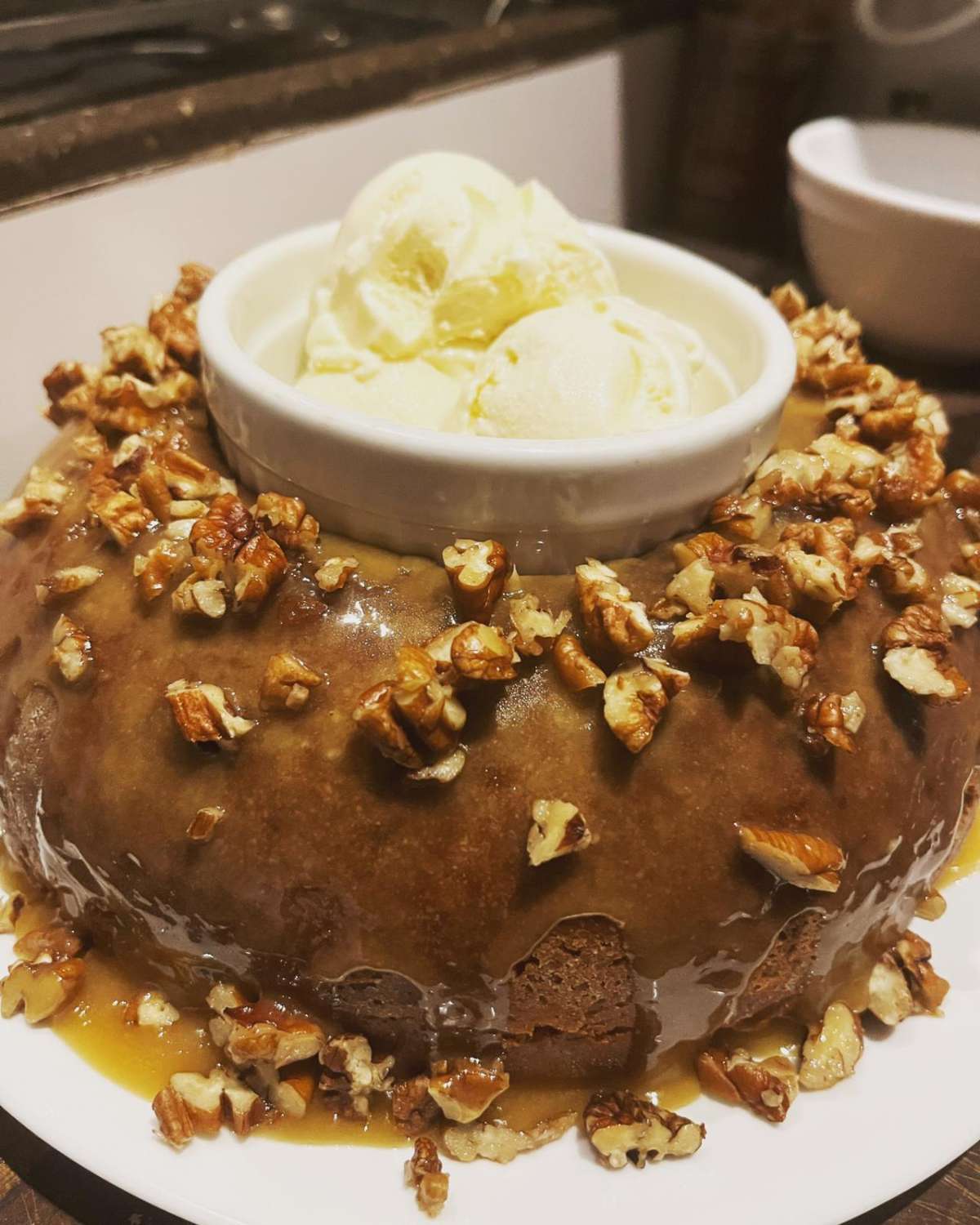 Sneed Yacht Charters.