Sneed Yacht Charters.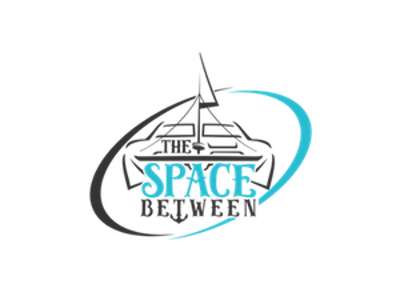 THE SPACE BETWEEN GUESTS COMMENTS
Our go to Catamaran Experience!
October 14, 2018
The yacht and crew made the difference. This is always our go to catamaran experience!
Thomas H.
Thanks Scott and Holly!
June 22, 2018
Fabulous time on a day sail in Fort Lauderdale! The boat is nicely upgraded and well kept. Plenty of room and nice cabins. Captain and crew were fantastic! Thanks Scott and Holly
Courtney C
Best Hosts Ever!
June 17, 2018
Holly and Scott are the best hosts ever! Holly is a wonderful cook and Scott is a very knowledgeable captain. The boat was spacious and well kept. We had the best vacation ever with them.
Carol B.
A Wonderful Experience!
April 5, 2018
We stayed on the boat for five days and it was a wonderful experience!
Gina P.

An Amazing Time!
April 2, 2018
Had an amazing time! Plenty of room and amazing food & mimosas!! Great sailing even in rough water. Thanks for a great time.
Heather V.
Over The Top!
March 2018
We were looking for a family get together while enjoying sailing. What we received was over the top! The weather was very windy but didn't dampen our spirits and not the captain and crew's. The food was great and the scenery idyllic. We'll be back.
Chuck F.
Sneed Yacht Charters.