Sneed Yacht Charters.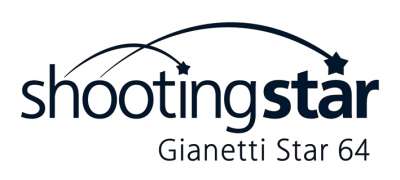 CREW PROFILES
Title
Name
Nation
Born
Licenses
Captain
Christos Filinis
Greek
1988
Cook/hostess
Samantha Mercer-D'Onofrio
Canadian, Italian
1993
Number of Crew: 2
Languages: English, Italian, Greek, Spanish, French
Crew Profiles:
Captain Christos Filinis

Christos is a driven and responsibile sailor who continuously challenges and improves his skills, while making you feel right at home on board. He is a high-energy, and fun Skipper who is guaranteed to have you laughing while also learning more about sailing. He completed his Masters as a Civil Engineer here in Patras, Greece, and while there he became an avid Windsurfer- spending every spare moment on the sea, no matter the conditions. After working as an engineer Christos felt the sea calling and decided to answer by training and working as a qualified skipper. Since this career change in 2016, Christos has devoted his life to the sea and never looked back. He holds his RYA diploma as a Yacht Master Offshore Sailor, and as an RYA Sailing Instructor and takes great pleasure in sharing his passion for sailing with others. His patience and outgoing attitude makes him an extremely dependable coach and committed skipper. He is waiting to show you all there is to know about sailing the Greek waters.»

Cook/Hostess Samantha Mercer-D'Onofrio

Samantha has come to us all the way from Canada, where she worked and studied in the field of Developmental Disabilities, helping others to achieve their goals and reach their potential. She is a bright and friendly person, who loves interacting with people, animals, and the nature that surrounds us. She has a great passion for exploring and embracing the countries, cultures, and cuisines of the world. She moved to Italy in 2017 and has enjoyed traveling, working, and expanding her culinary and language skills while in Europe. She will share with you the wonderful world that is the Mediterranean. English is her first language, but she also has a basic level of Greek, Spanish, Italian and French. Sam loves to spend her time by the sea, surfing, snorkeling, and scuba diving while not sailing on the Aegean Sea. She completed her RYA Day Skipper course in Lanzarote in 2021, and will gladly take part in all sailing and maneuvering operations onboard. There will be no need to wish on this Shooting Star, Sam will ensure all your sailing dreams come true.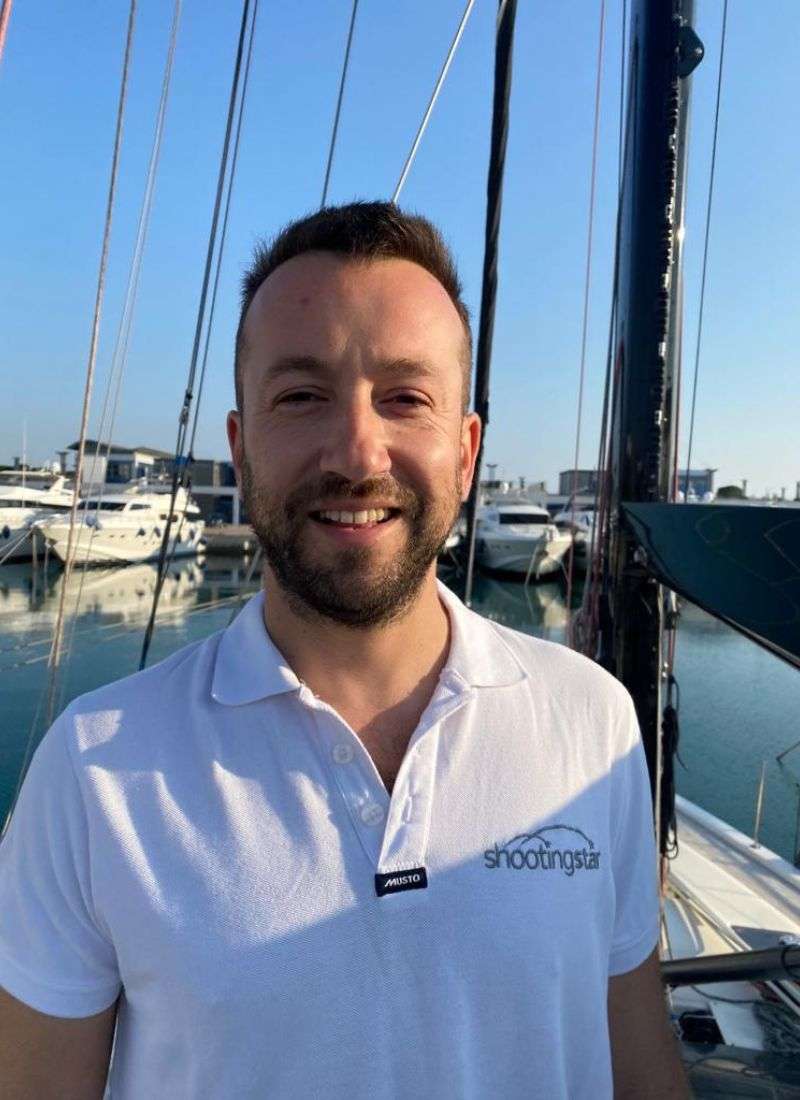 Christos Filinis
Captain
---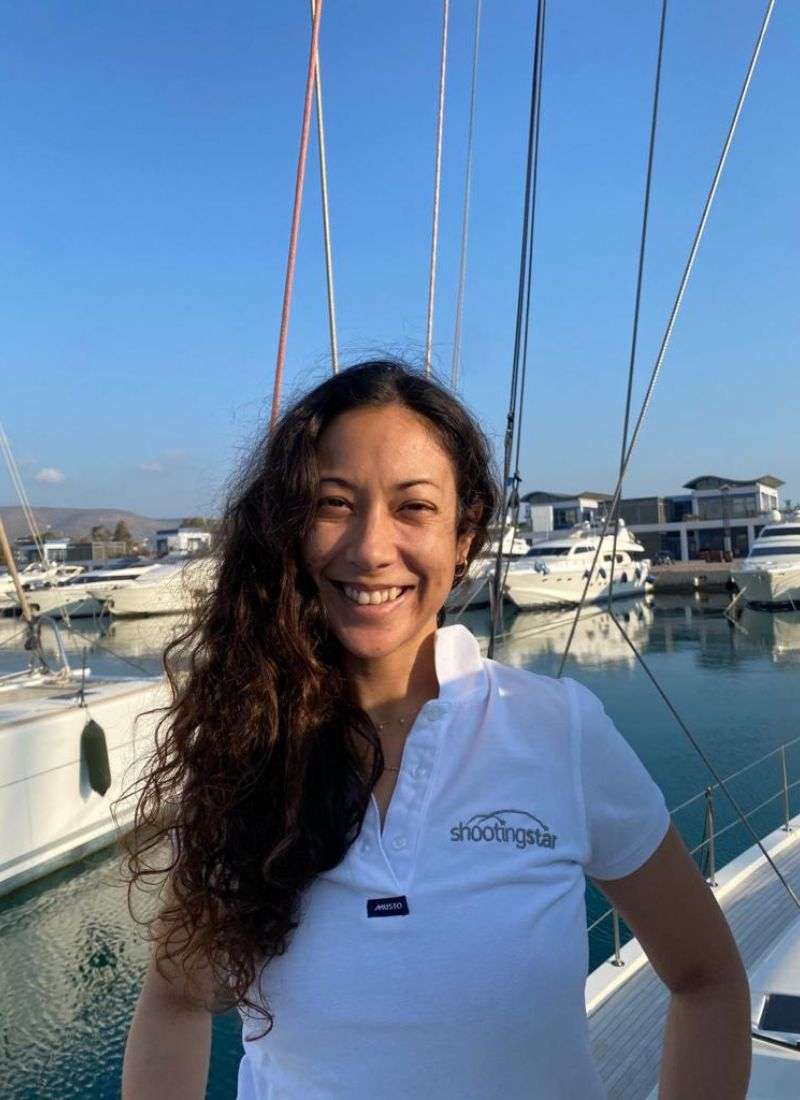 Samantha Mercer-D'Onofrio
Cook/Hostess
---
Sneed Yacht Charters.