Sneed Yacht Charters.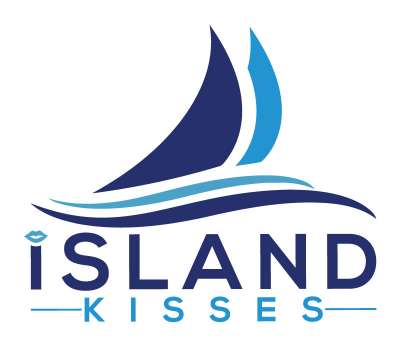 ISLAND KISSES GUESTS COMMENTS
Truly Magical
This voyage was truly magical. Thank you so much for sharing your spirit and energy. We take home so many great memories. The boys will remember the cooking sessions and paddleboard rides for a long time.
All of our best wishes go with you and your next journey, may the wind be always at your back.

Emily and Darren
Very Best Week
Andre and Filipa,
We had the VERY BEST week! Andre and Filipa, you should be so proud of yourselves. You are the "best at everything" skipper (Captain) and first Mate/Chef we've ever had. Thank you very much for a wonderful week and we look forward to following along on your adventures! we love the way you treat each other - never stop!

Billa and Cindy
A Very Special Week Sailing
Andre and Filipa,
Mike and I cant thank you enough for a very special week sailing. Thank you for your hospitality, professionalism, fun and delicious food. You both gave us a week of memories when they were well needed. Mike and I both were so impressed watching you work so well together, we can certainly see what an amazing relationship you have.
Thank you again,
Cindy and Mike
Sneed Yacht Charters.