Sneed Yacht Charters.


ROYAL FLUSH GUESTS COMMENTS
Client Comments July 2023
22/07/223 - 29/07/2023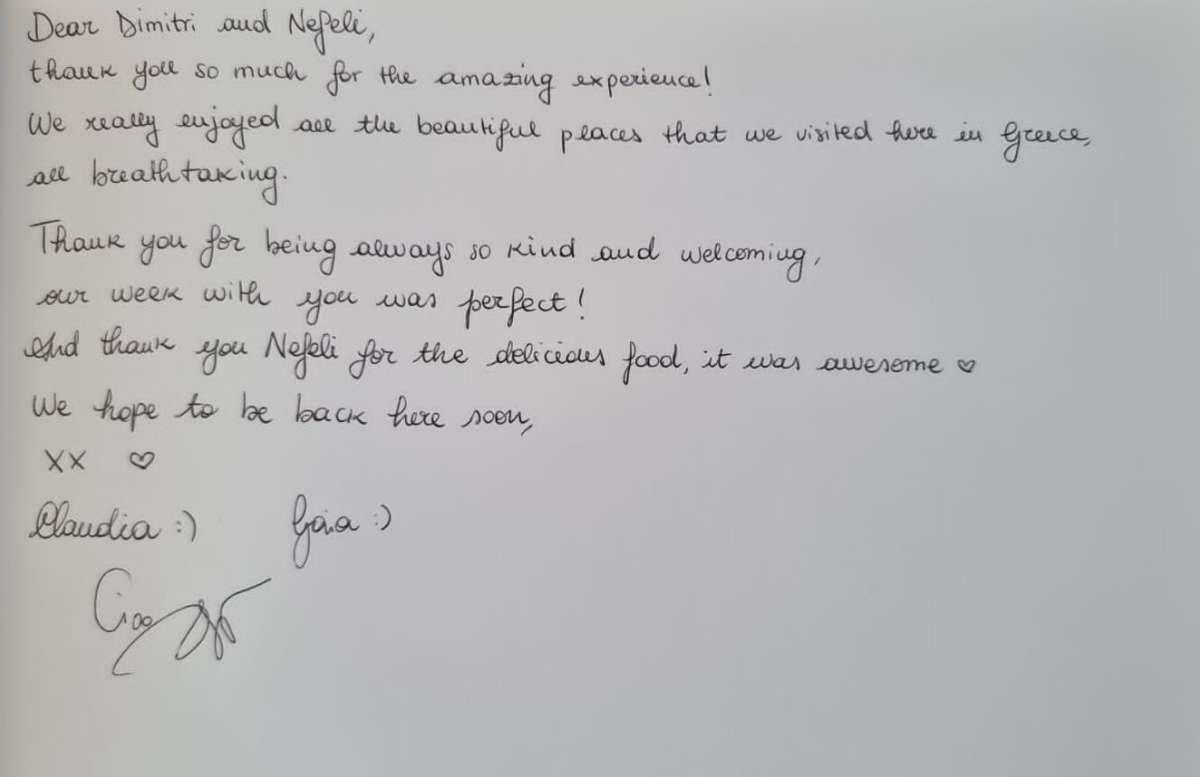 Client Comments July 2023
01/07/2023 - 08/07/2023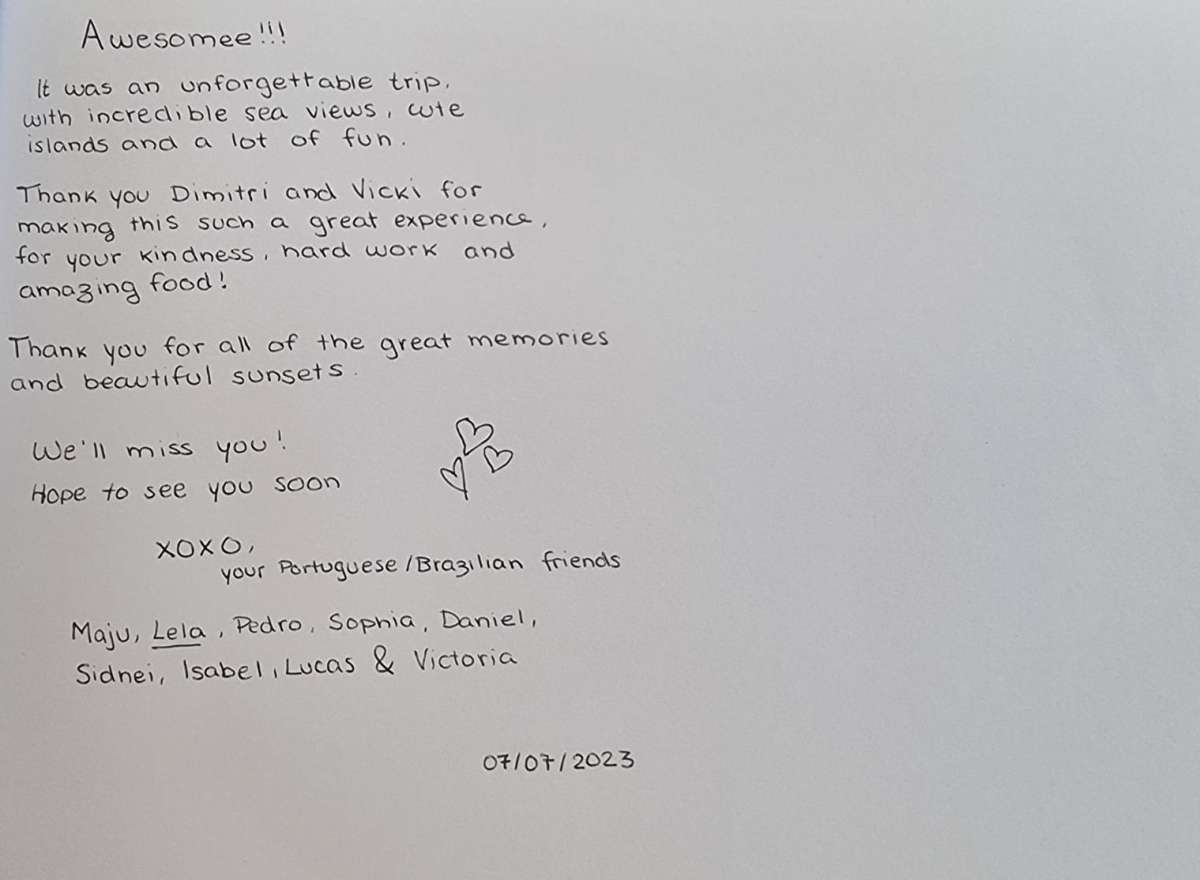 Best vacation of our lives
I'm not sure where to start but not only was this the best vacation our group has experienced, it was possibly the best week of our lives. We all agreed that the only thing that could make the trip better is an additional week!

The boat (Royal Flush) is a masterpiece in itself—immaculate and spacious, high-tech and (extremely) well equipped. I can't imagine there's a better boat out there.
The Saronic Islands are not to be missed and while we thought the popular Cyclades were the ideal spots, you'll have to twist my arm to get me to go anywhere else. I'm convinced the Saronic are heaven. The sunrises and sunsets give pause and time stops in those moments.

I hope everyone gets to experience this at least once in their lives. I believe the relaxation, happiness, and bliss our family experienced that week is the meaning of life.

Chelsea C – USA
Sneed Yacht Charters.